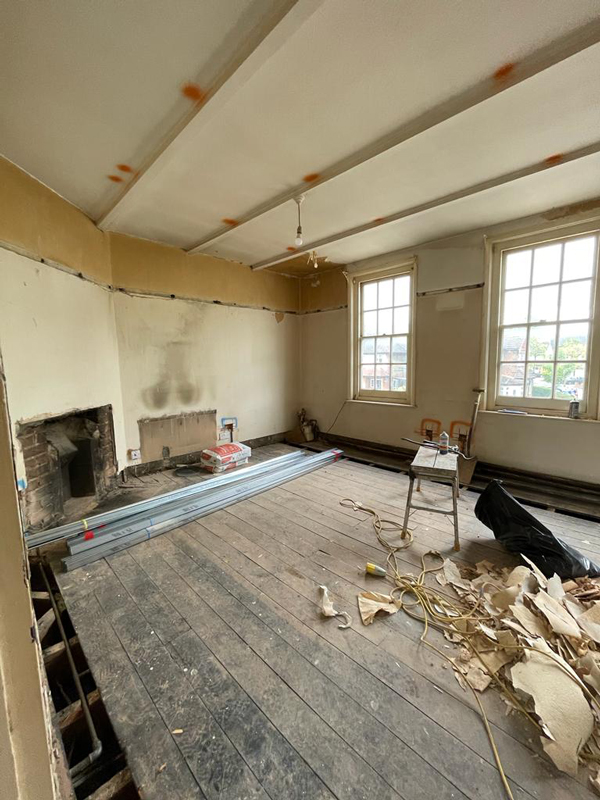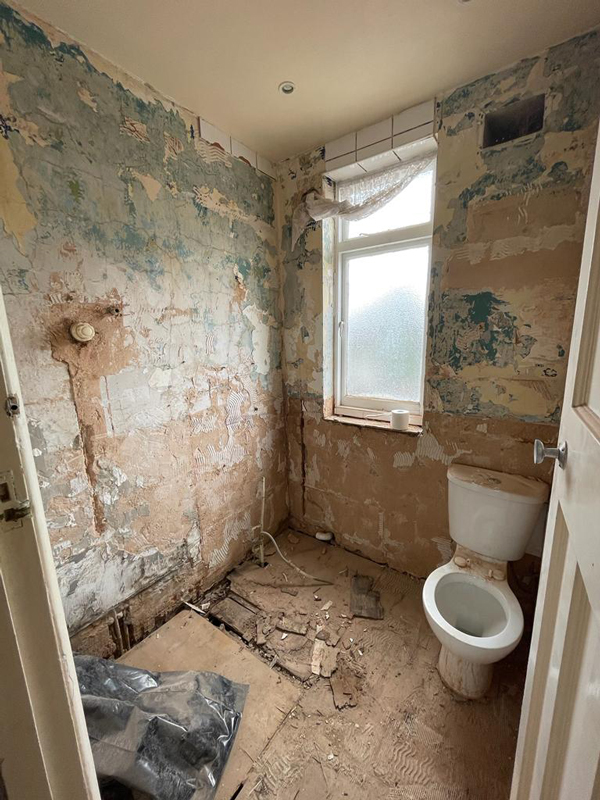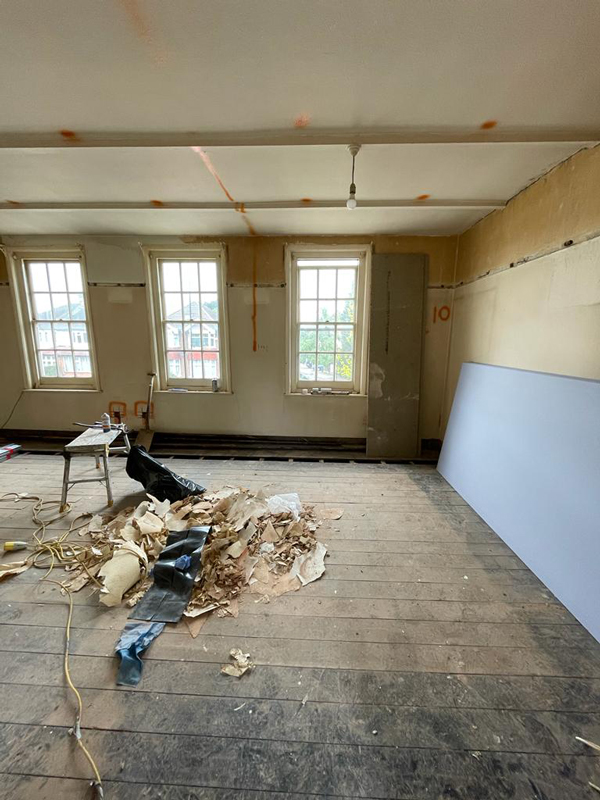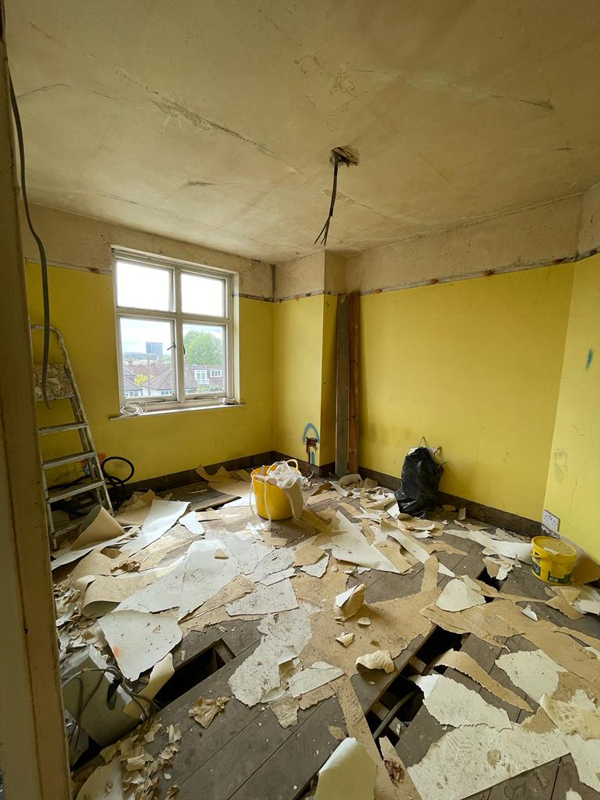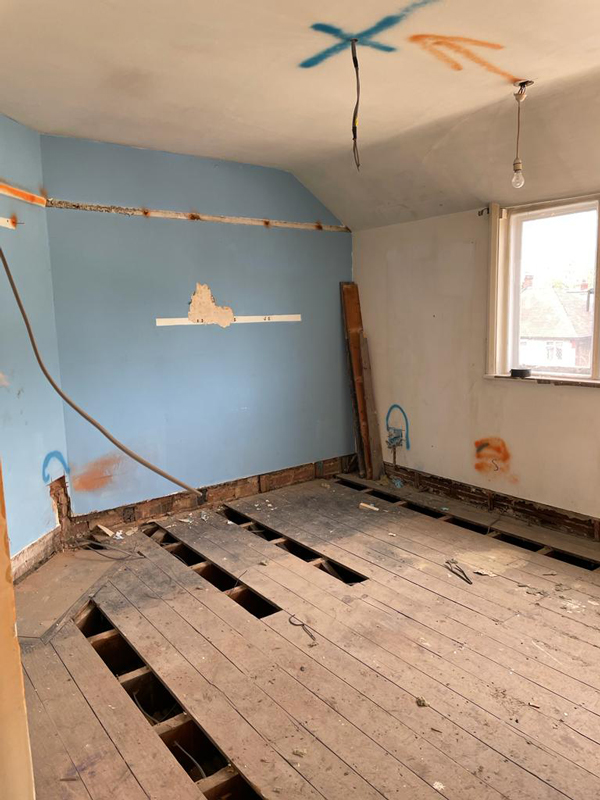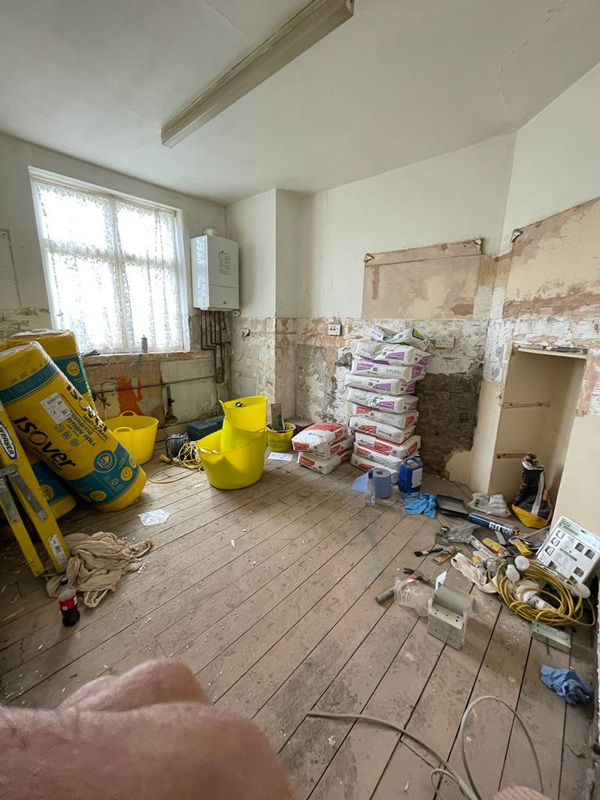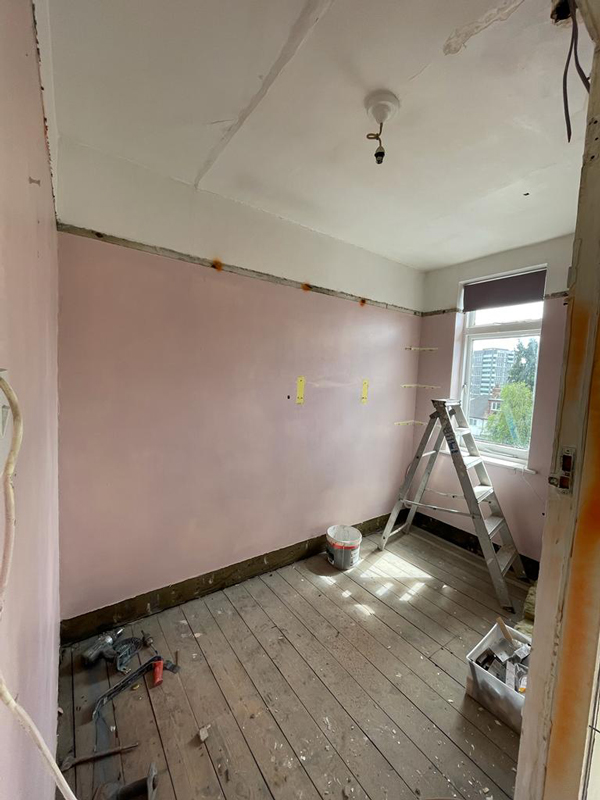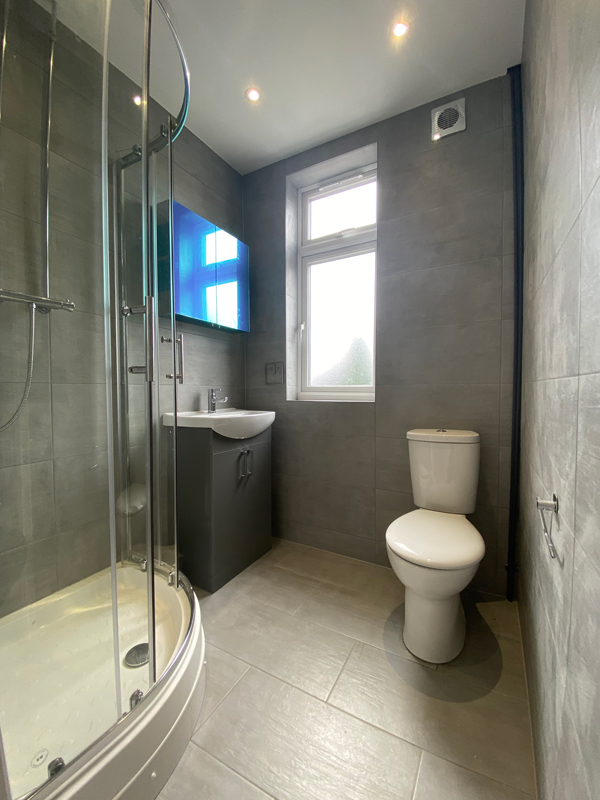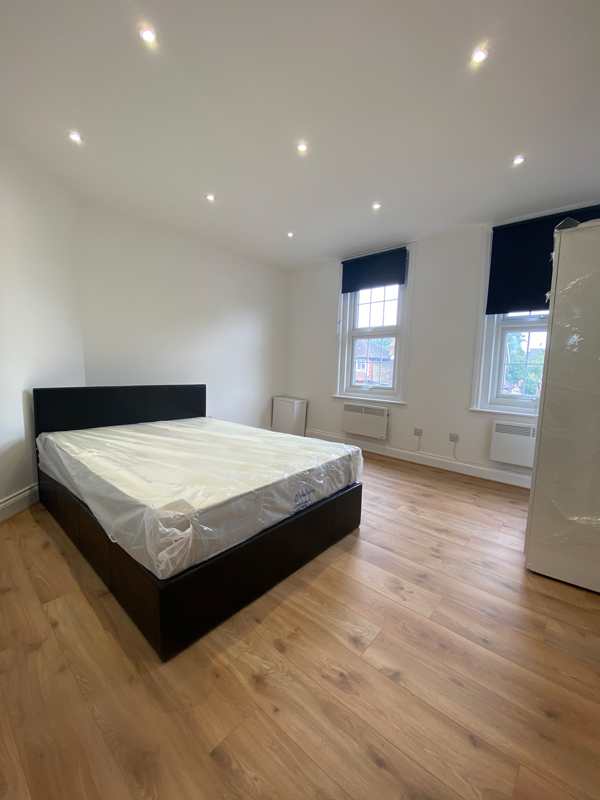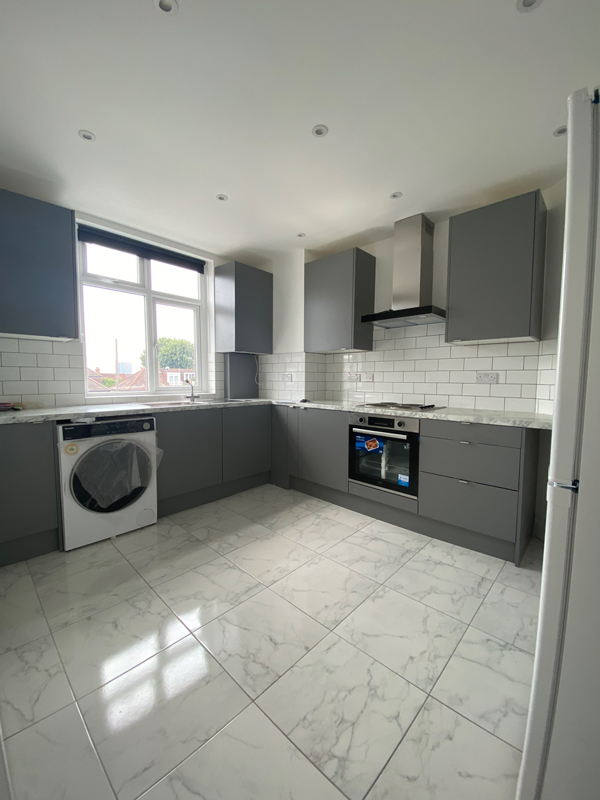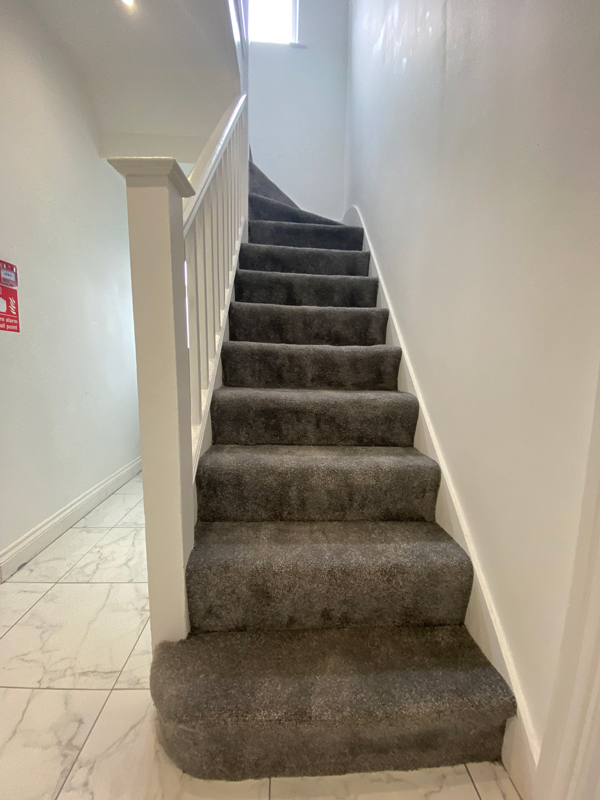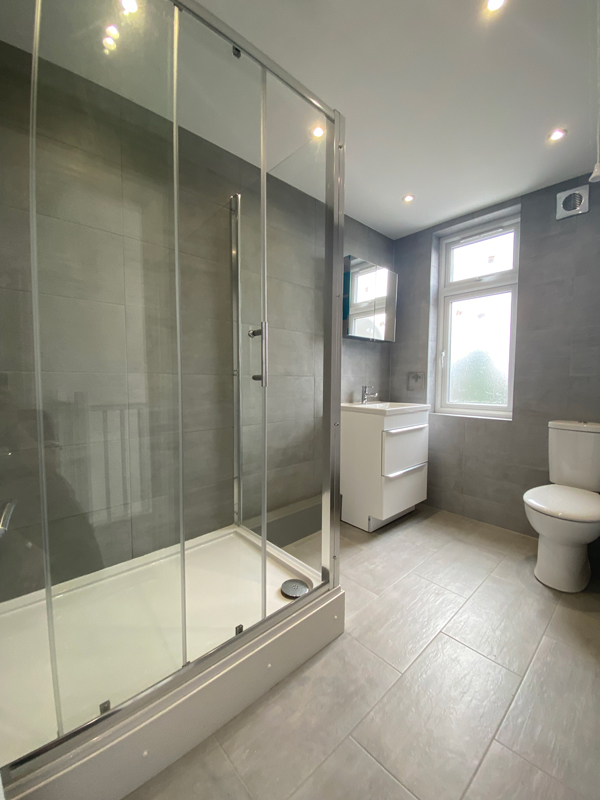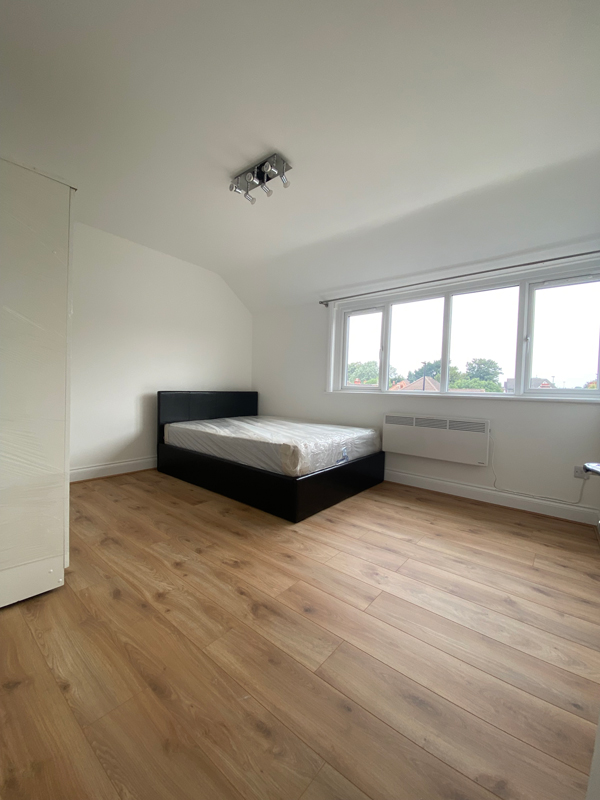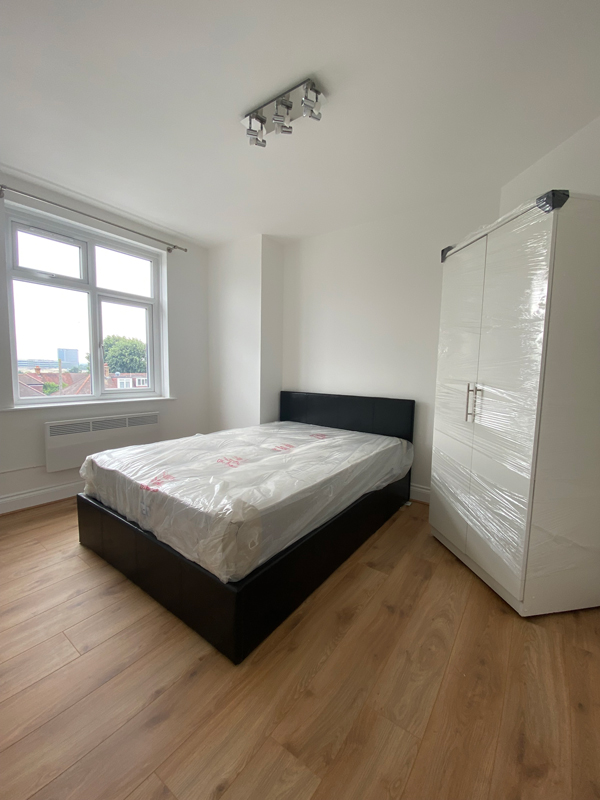 Gunnersbury Lane W3
A 5 Bedroom HMO Property based in West London. The property had been purchased this way and not been touched since One Move were approached to renovate and manage the property. This property had the potential to be a beautiful property. The flat consisted of 4 bedrooms and 1 bathroom. However, with our knowledge of HMO's we were able to turn the property into a 5-bedroom, 2-bathroom HMO.
The rent the landlord was achieving prior to One Move renovating and managing the property was £1,200.00. The flat was calling out for a renovation, and that's just what we did! We added new a new kitchen, new flooring, new bathrooms and new furniture. The property is in a beautiful condition now. The landlord and tenants alike could not be happier.
We were then able to rent this property out at £3,100.00. This is an increase of £1,900 per calendar month.
Return on Landlords Investment
Old Rent
New Rent
Investment
£1,200
£3,100
£59,000

Return on Investment

39%